Carol's Posse, Links not Sausage
CAROL ENJOYS WORKING WITH THESE PROFESSIONALS: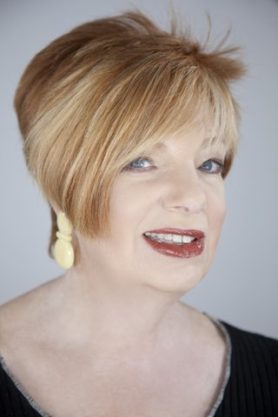 Dr. Terrie Temkin is the go-to person on
governance issues. When I have a request
for a retreat and am already booked, Terrie
is my first recommendation.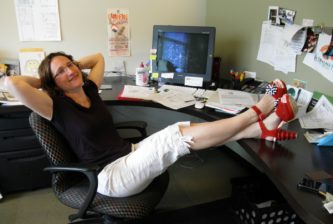 Karen Handelman is the elegantly shod CEO of 501
Creative, the driving force behind my favorite web
design company.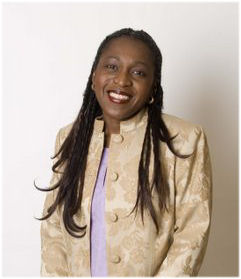 Tesse Akpeki and I have worked
together in the U.K, the U.S., Bermuda
and Australia. She is a London based
attorney who specializes in nonprofit
governance. She is a brilliant speaker
and a wonderful traveling companion.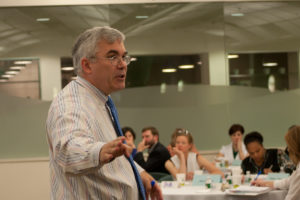 Michael Daigneault is one of the top governance
trainers in the U.S. He is both a self-professed
"governance geek" and a brilliant teacher.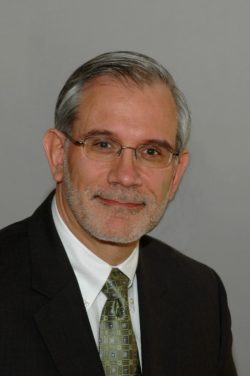 Joe is one of my favorite partners when I
do strategic planning. He is a brilliant
facilitator, data collection and environment
scan expert, plus he is fun.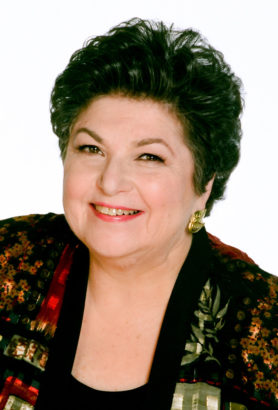 Nobody knows more about volunteering than
Susan Ellis. http://energinzeinc.com is THE site
for all things volunteer related.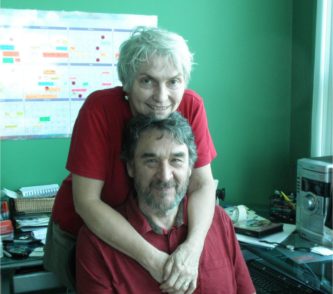 Nanka and Bob keep my computer, phone
and digital world in order.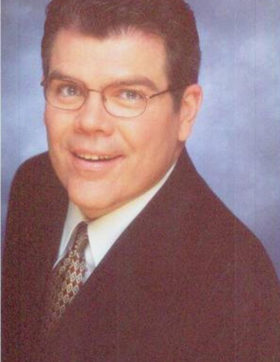 Tom Bakewell is my favorite go-to guy when I
need major intellectual firepower when it
comes to strategy. He is a J.D., CPA, MPH
and MBA. We work together on large national
and international strategic plans.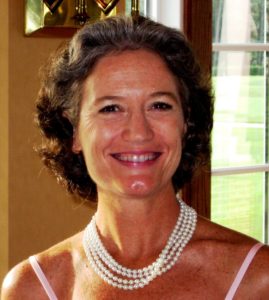 Planning a capital campaign and need a
fabulous consultant? You will love working
with Cris Wineger. She is out of Williamsburg,
born in Bermuda and works all over.
757-345-6680 | [email protected]