Shipping and handling of $4 per order will be added.
Quantity discounts available.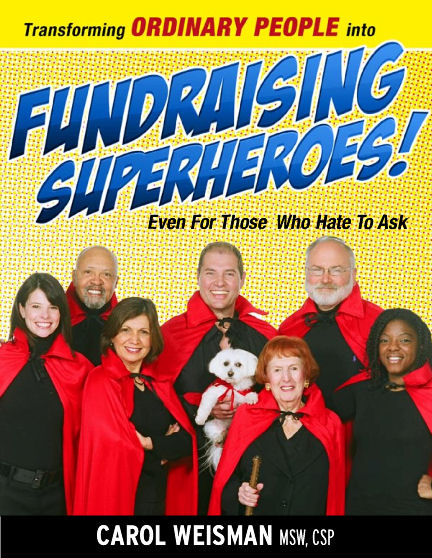 Fundraising Superheroes
By Carol E. Weisman
A great book on fundraising that your folks will actually read, get excited about and act on.
$25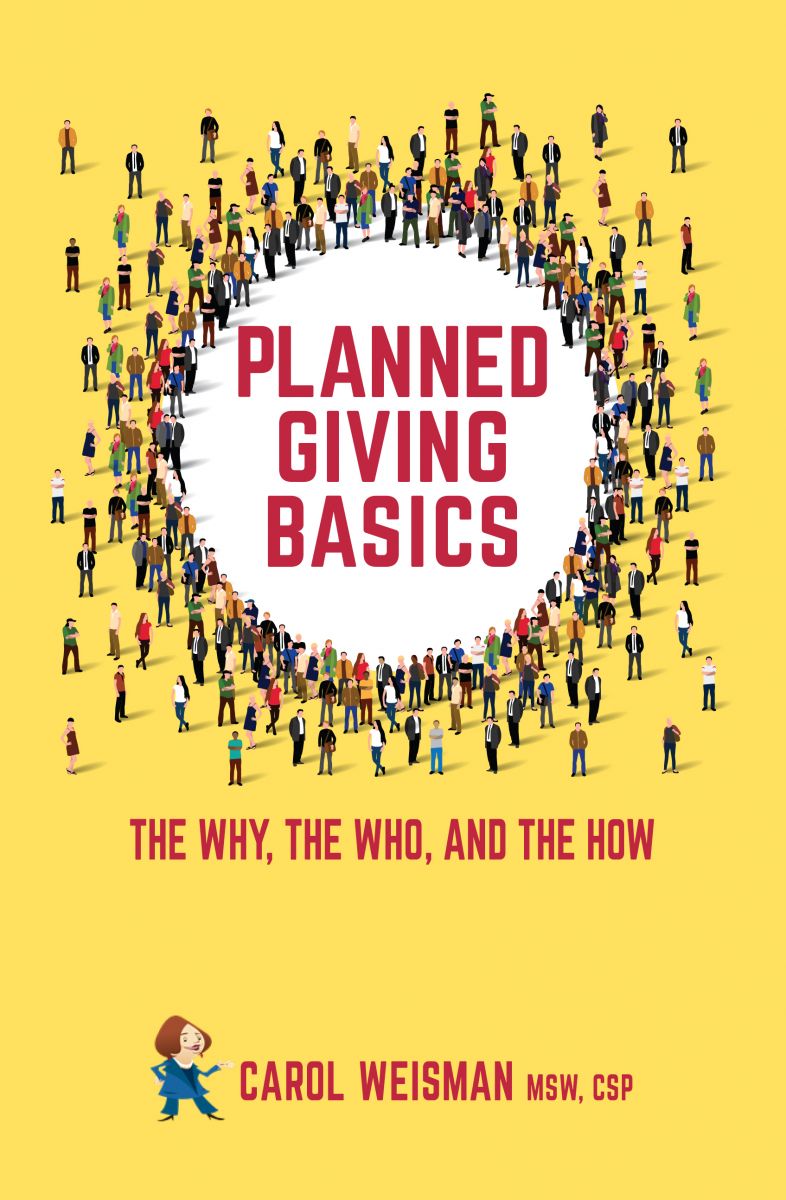 Planned Giving Basics: The Why, the Who and the How
By Carol Weisman
Are you ready to have donors make gifts that are 200 times an annual gift? Find out if you are ready, how to position yourself and how to ask for a planned gift.
$20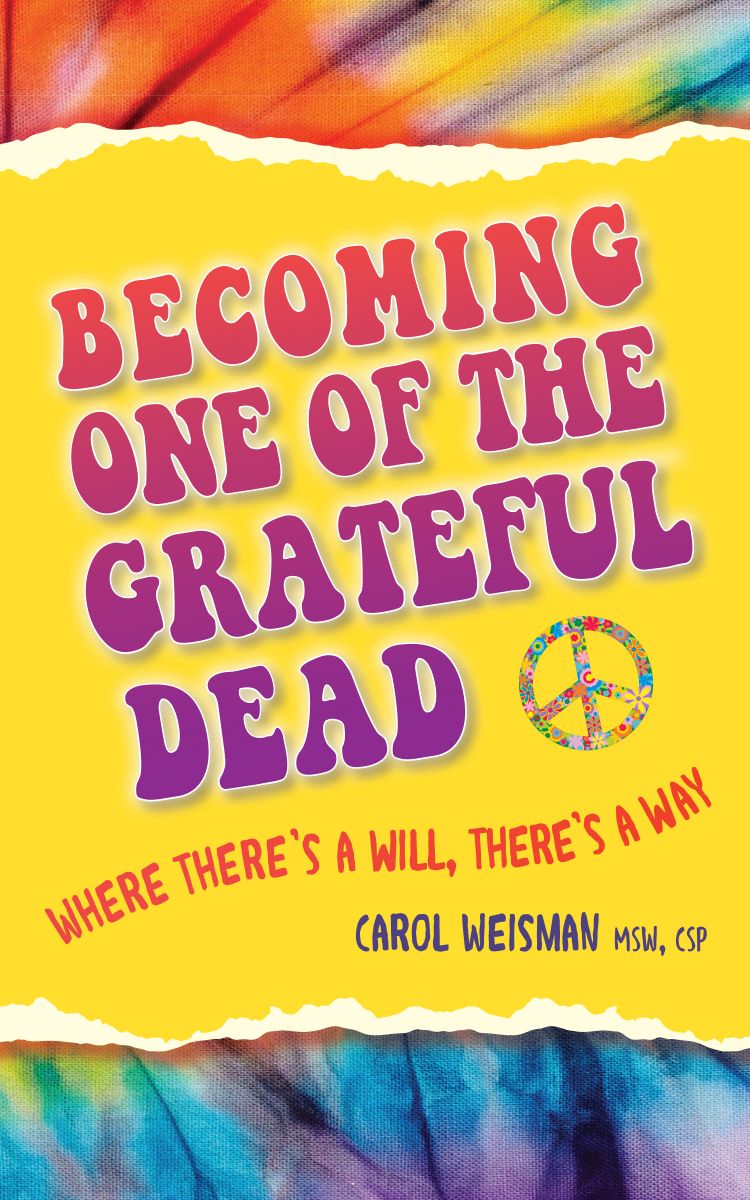 Becoming One of the Grateful Dead
By Carol Weisman
Coming Soon!
Books about Raising Charitable Children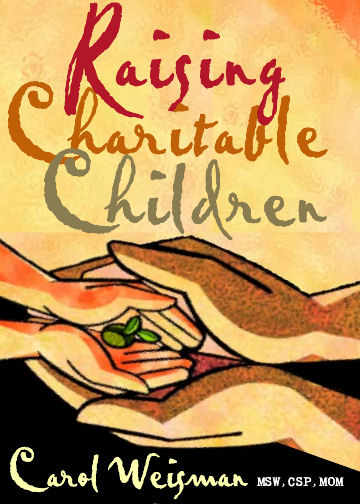 Raising Charitable Children
by Carol E. Weisman
An easy-reading, how-to guide for introducing children of all ages to charity and volunteering, Raising Charitable Children is packed with practical advice and inspirational, real-life stories of friends and family who have made philanthropy a fun, rewarding part of a child's life.
For quantity pricing, call 314-863-4422
128 pages
$14.95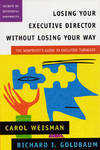 Losing Your Executive Director Without Losing Your Way
by Carol E. Weisman and Richard Goldbaum
This new book is an invaluable resource designed to help nonprofit executives and board members  through the difficult transition of replacing the key member of their organization.
158 pages
$30.00

The Business Professional's Guide to Nonprofit Board Service
by Charles F. Dambach, Oliver Tessier, and Carol Weisman
Both business professionals considering nonprofit board service and those currently serving on boards will find useful guidance in this book. Within these pages, you will learn to clarify your expectations for nonprofit board service, as well as those of the nonprofit and your company. The authors explain the role of the board, the differences between for-profit and nonprofit organizations, and how to choose a board aligned to your needs and interests. By examining these elements, you can discover how to take proactive steps to expand your skills while positively impacting your community.
57 pages
$25.00